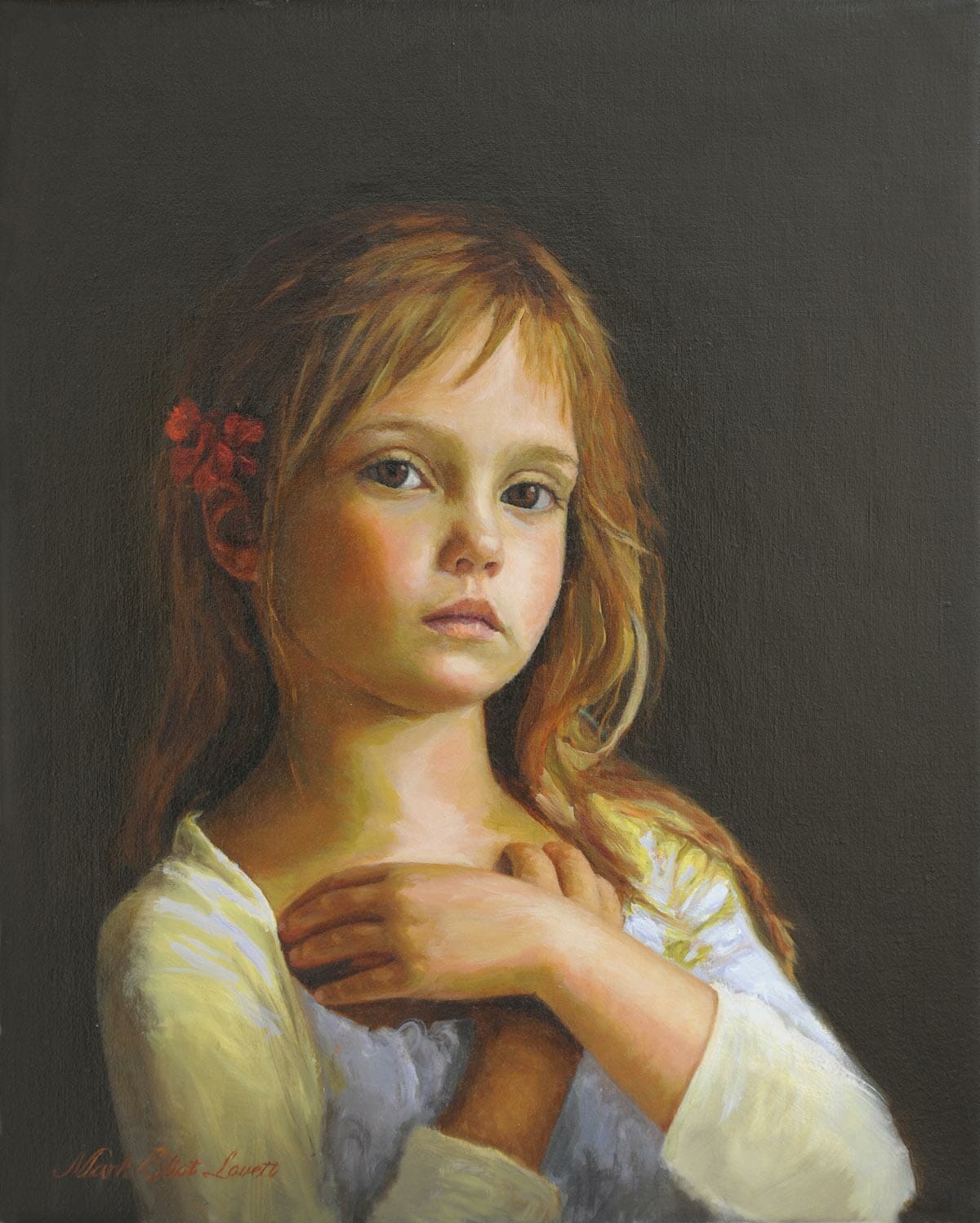 Commission a Portrait Oil Painting
Have you ever loved someone so much that you wanted to have an amazing work of art created to honor them?
It's really a beautiful experience to have a light shining on an incredible oil painting honoring someone you love.
It brings a smile to my face every day when I see the painting of wife, my son, my daughter and other special people in my life.
Presenting a painting that I was commissioned to create for someone special, and feeling their joy when they see it for the first time, is a moment that I will always cherish, and look forward to the experience again and again.
Enjoy the short slideshow, below, of paintings I created to honor some special people and moments that I will always remember.
Contact us to commission Mark to create your own very special painting!